IT that works for you
Started in 1980, Brash Concepts is a complete technology solution provider. We are 100% committed to making sure business owners have the most reliable and professional IT service in Great Neck, NY and New York City. Our team of talented IT professionals can solve your IT nightmares once and for all.
Here's why so many businesses depend on Brash Concepts for complete IT services and support:
OUR HELP DESK
Our IT360 plans include 24/7 help desk support. Simply call or email our help desk and a Support Engineer will reach out to you to resolve your issue.
REMOTE MONITORING
We proactively monitor your network and workstations which allows us to anticipate issues and fix them before they cause disruption.
STRONGER SECURITY
A more efficient IT environment is a more secure IT environment. We will ensure that your data - and the future of your business - is secure.
BROAD EXPERTISE
We work with clients in a wide range of industries and are aware of the challenges they face. Our clients include Professional Services, Healthcare, Construction, Manufacturers, Distributors and more.
A FIXED MONTHLY FEE
With IT360, we take the predictability out of your budget with a flat rate fee plan.
UNLIMITED SUPPORT
Our fixed plans are inclusive of unlimited support for the entire month, regardless of the amount of issues your business encounters.
ONE STOP SHOP
From Internet Circuits to Computer Maintenance to Business Continuity plans, IT360 provides support of all areas that ensure your network is up and running.
GREATER PRODUCTIVITY
When we're monitoring and maintaining your IT, you can focus your efforts back into your growing business.
TECHNOLOGY CONSULTANTS
We're not just your IT experts. Let Brash Concepts show you the latest innovative technologies to help your business stay competitive.
PEACE OF MIND
Stop worrying about data loss, server crashers, spam emails and downtime. Brash Concepts has your back, 24/7/365.
Our custom service packages deliver what you need and want without overstepping the boundaries of your budget. From cloud services to data backup, Brash Concepts is here to team up with you and your company for expert support.
YUVAL BRASH
President + Chief Technical Officer
Yuval founded Brash Concepts in 1980 after graduating from Columbia University's School of Engineering and Applied Sciences. For over 30 years Yuval has been at the cutting edge of the Information Age while working for Silicon Valley firms like Tandem Computer and Compaq to industry heavyweights such as Phillips Electronics and KPMG Consulting.
At Brash Concepts, Yuval is Chief Technical Officer, developing new technical solutions for our data center infrastructure and business continuity service offerings. As cyber attacks proliferate and new security breaches arise, Yuval has led Brash Concepts in the implementation of new technology related to information security, incident response, and digital forensics.
In his free time he enjoys membership in the Contingency Planning Exchange, Cable & Telecommunications Association for Marketing, CTIA (The Wireless Association) and the National Cable and Telecommunications Association. Yuval is also an avid skier and tennis player.
PETER VESDREVANIS
Operations Manager
Peter coordinates with the field teams and communicates with clients on all ongoing and upcoming projects. He also manages all Help Desk tickets, ensuring their successful completion. Peter has been with Brash Concepts since 2012, first acting as a Field Technician, then as a Voice Engineer, and naturally transitioned into his role as Operations Manager.
ZAK ATIAS
IT Director
Zak was brought onto the Brash Concepts support team in 2012 as our Systems Engineer. Now as IT Director, Zak oversees the deployment of systems, services, and infrastructure improvements. Zak's specialties include desktop + server construction and data center virtualization. When he's not working, Zak can be found spending time with his family or doing anything tech related.
ALISON DICTOR
Controller & Human Resources
Alison joined Brash Concepts as our Controller & HR Manager in September of 2017. Alison handles all of our Accounting and Human Resource needs. Alison has over 30 years of experience in the accounting field in both public and private industries and is a Certified Notary Public of Nassau County. Alison acquired her B.S. degree in Accounting from New York Institute of Technology. When she's not at work, Alison is the president of the PTA at her children's high school and a proud football mom.
JOSEPH MAXIM
Account Manager
Joseph has been with Brash Concepts since April 2016 as an Account Manager. Since 1996, he has worked in the IT industry specializing in small business networks. Joseph works with our clients to ensure all their technology needs are being met and introduces new solutions. When Joseph is not working, he enjoys spending time with his wife and son. He's a proud fan of his home town sports teams: the Mets, Jets, and Rangers — encouraging his son to do the same!
KEVIN ULLA
Systems Engineer
Kevin joined the Brash Concepts team in 2018. He received a B.A. in Computer Science at DeVry University. He's certified in A+ and Java. Kevin is directly involved with our daily Help Desk tickets; troubleshooting and responding to customer requests as needed. On his days off, Kevin can be found reading or doing something tech-related.
RUDY PAULINO
Network Engineer
Rudy has been working for Brash Concepts since 2012. On a regular day, Rudy can be seen conducting site surveys, troubleshooting issues, or building new client networks. When he's not working, he enjoys exploring NYC and spending time with friends.
BENJAMIN BRASH
Outside Counsel
Benjamin serves as outside legal counsel to Brash Concepts. Benjamin earned his JD degree at Brooklyn Law School and is licensed to practice law in the State of New York. Benjamin specializes in Telecommunications Law and Cyber Risk Insurance.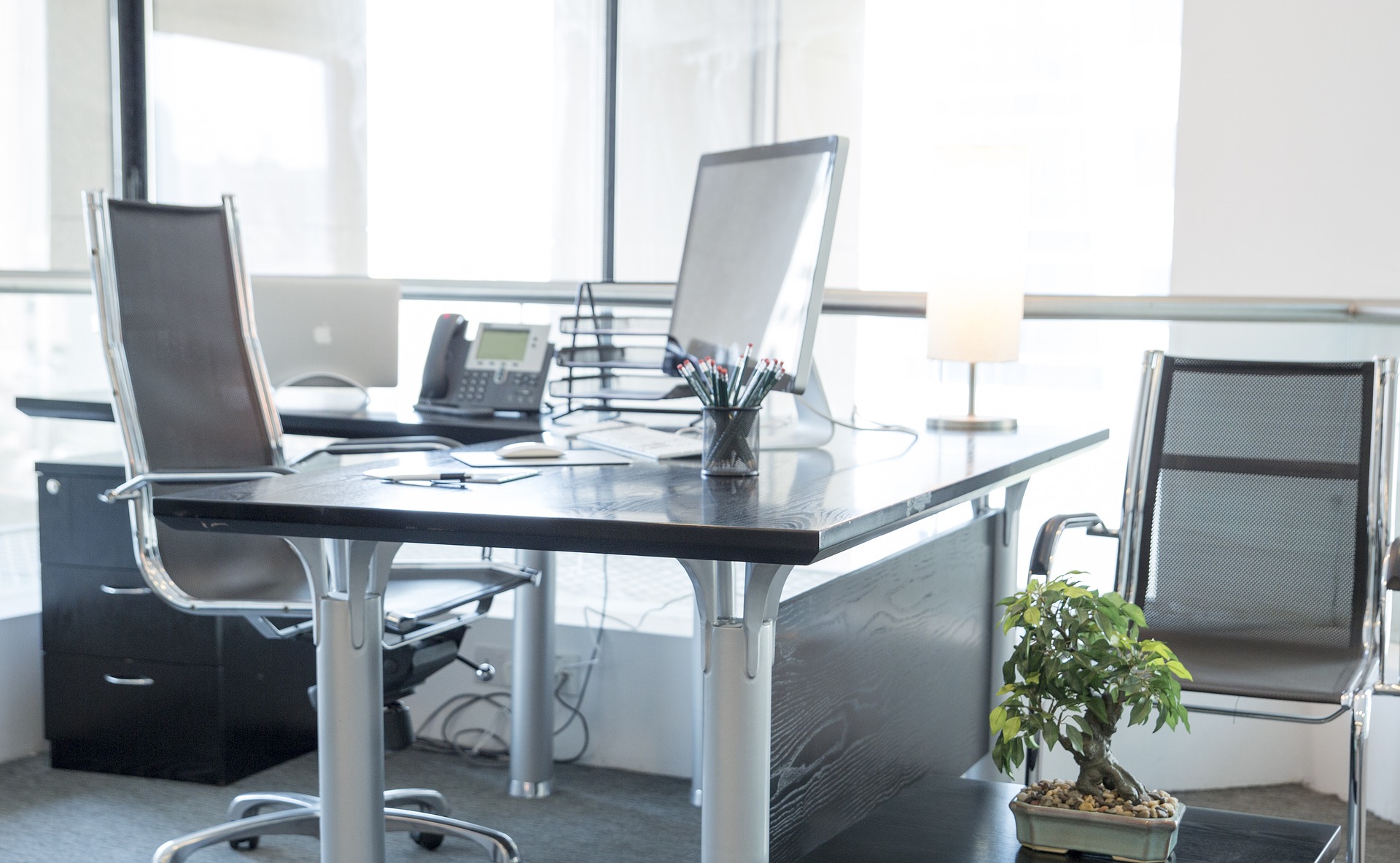 At Brash Concepts, our mission is to provide reliable and innovative Managed Security Services and cutting-edge IT solutions to help our clients thrive in today's rapidly evolving digital landscape. We strive to deliver outstanding customer service and personalized support to organizations across various industries, leveraging our expertise in Windows and Apple operating systems, network management, and cloud technology. Our goal is to build lasting relationships with our clients by providing comprehensive, efficient, and cost-effective IT solutions, while partnering with leading IT hardware and software firms to stay at the forefront of technological advancements.